System Internet Solutions
We carry out the work of very different complexity, with a comprehensive solution to the problems of creating, supporting and promoting web products. We guarantee quality and do everything within the stipulated time.
Full development cycle

We provide a full range of software development services, from planning to follow-up support.

Testing

We conduct testing at all stages of development. The main goals of testing are to identify shortcomings and establish the degree of usability of the interface.

Business analysis

Before starting development, it is necessary to collect information and statistical data in order to make a specification of all the requirements of the project and to level possible risks.

Creative ideas

Our company employs true professionals. You can put any task in front of them, and it will be done best. The result of cooperation will pleasantly surprise you.

Support and development

We support, develop, and most importantly, scale our Internet projects, as well as customers' finished products. In this part of the work, our main task is to achieve the maximum competitiveness of your product, as well as to develop updates that correspond to the new realities of the market.

Quick start

We have the best specialists. This fact ensures not only the quality of the work, but also the quick implementation time.
The main directions of our activity:
Integrated website creation from the web studio WebElaborate it:
Web development
Web support
Web marketing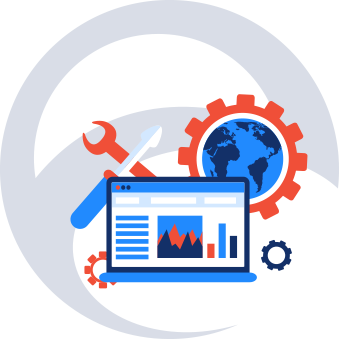 Web development
Web-studio WebElaborate has many years of experience, it allows you to implement a variety of projects, such as: business card website, online store, blog, corporate website, catalog, and any other types of web development.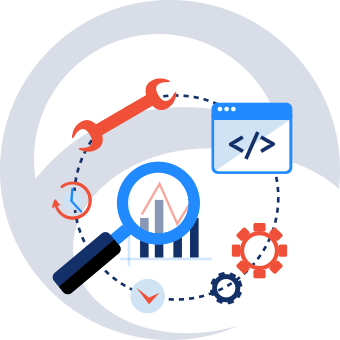 Web support
The main components of the web support are the subsequent technical support (control of the error-free operation of the site, connection of new modules), graphic maintenance (minor changes in the design, development of banners, icons, new buttons), updating the site (adding new text content, photo and video materials, etc.).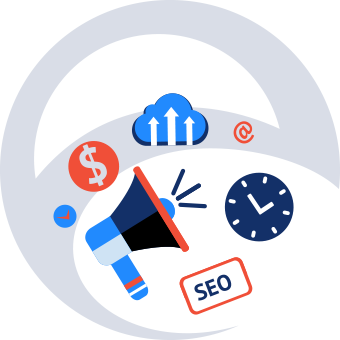 Web marketing
Web Studio WebElaborate creates effective marketing concepts for promoting your business on the Internet: SEO website promotion, development of advertising strategies, website promotion in social networks (SMM), contextual advertising, targeted advertising and other types of online marketing.
Contact us
Set a task for us and we will show its solution!