If you have an idea for the game, we will make it a popular virus for the whole world. If you have only the desire to create a popular game - we will give you an idea.

We create modern and exciting games for all electronic devices, social networks and browsers.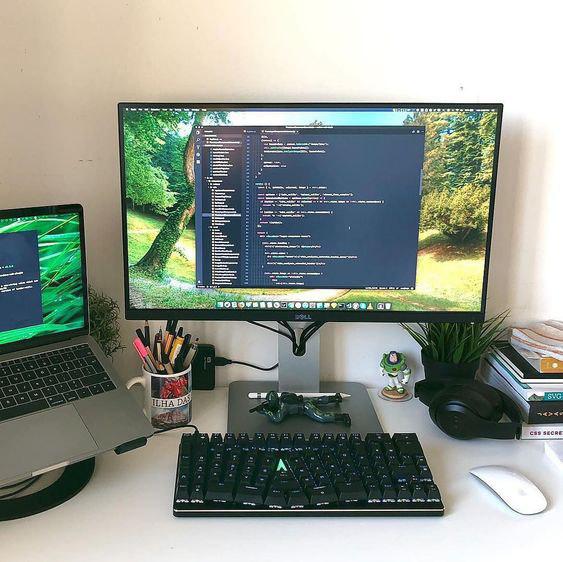 Development of games to order, various genres and styles
If you are looking for a company of professionals with extensive experience in developing games of any complexity, we are at your service. We can create a game from scratch, going through a full development cycle from the proposal of ideas and scenarios to the market promotion of the finished product. Also, our engineers can join the customer team and develop a specific block of work.
The full cycle of creating a game goes through several stages:
1) Analysis of the idea of ​​the game and the possibility of entering the market.
2) Approval of the preliminary budget.
3) Conclusion of the contract.
4) Writing a work plan with deadlines.
5) Offer the customer several options for the design of the game.
6) Server setup.
7) Drawing and layout of all elements of the game.
8) Creating a program part.
9) Product testing (passes at all stages of development).
10) Start.
11) Promotion and advertising.
12) Technical support and release updates.
Our company is aware of all the trends of the virtual gaming market in order to introduce all intonation ideas. Developers experience WebElaborate allows you to create games of various directions and genres, and this:
1) Strategies (turn-based, real-time, TD, MOBA, 4X, wargame, etc.).
2) PRG (tactical, hack and slash, MMORPG, roguelike, ZPG and others).
3) Card games.
4) Action (stealth action, fighting, survival horror, shooter).
5) Quests (action-adventure, interactive fiction, puzzle, etc.).
6) Simulators (air, car, tanks, railways, boats, spaceships and the like).
Developing custom games from WebElaborate is always a high-quality and unique result. If you want to order the development of the game - contact WebElaborate and we will create the virtual world that you have conceived. Our company is working with customers around the world!
Contact us
Set a task for us and we will show its solution!