We specialize in creating and promoting websites around the world. The main goal of our work is to create an effective website that meets all the expectations and requirements of the client.

A website is your online presence, an online sales platform, a business card that increases brand loyalty and trust. Here you can order: a business card website, an online store, landing page, a corporate website, as well as an individual project.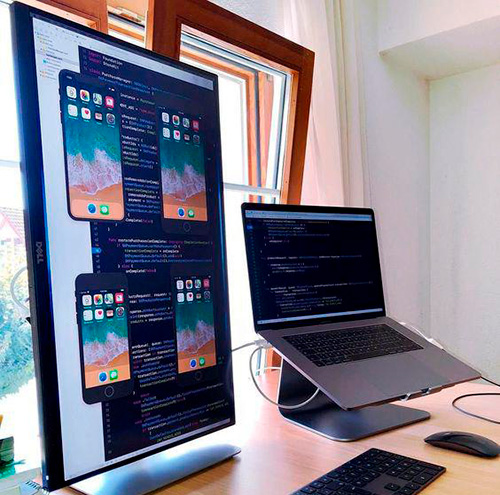 Order a turnkey website with the author's design
WebElaborate offers its customers comprehensive solutions for creating websites with a modern, creative design, user-friendly and intuitive interface that is 100% compliant with the stated requirements of the customer. Ordering a turnkey website means getting a full range of services for creating a fully functioning web resource, with all the components necessary for the site to work.
Order a website from us, perhaps the most different type. The experience of our employees allows us to perform tasks of varying degrees of complexity. We do not have sample projects, our work is always a special and individual approach, a high level of professionalism, creativity of ideas.
Here you can:
1) order an online store - an online shopping channel for the sale of goods on the Internet. Includes a catalog with goods, their photos, a brief description, main technical characteristics, prices.
2) Order a business card website - a website that contains several pages containing information about the company and its activities, as well as contact details.
3) Order the landing page (target web page) - a site with data about a product or service, whose main task is to call for an action and collect information about users (buy, subscribe, register, call) can act both as . Ain and additional website
4) Order the corporate website - the official representative of the company, organization, institution on the Internet. It consists of 3 parts: site user zones (publicly available materials), employee zones (login through a password, consists of a collaboration system, a file and document database), and an administration zone.
5) Order an individual website development As an example, it can be a blog, an online catalog, a web service or a portal with a complex structure and navigation, designed for a large number of users.
To order a site with a unique design and professional system development, just call the phone number listed on our website.
Contact us
Set a task for us and we will show its solution!